This Month's Features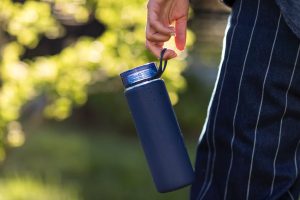 Spotted This Week
Plastic Free July — will you join the challenge?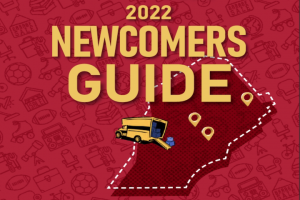 Newcomer's Guide 2022
Find local businesses, services, schools and more in this handy guide.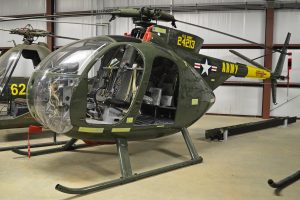 Explore Chester and Delaware Counties
Visit some of the eccentric museums that call Chester and Delaware Counties home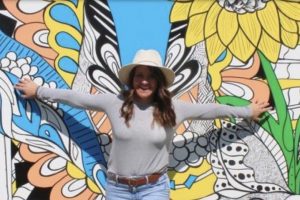 Discover Delaware
We're sharing a driving tour, photo contest, birders' paradise plus luxurious accommodations in the Diamond State.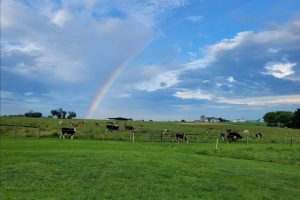 Loving Lancaster County
It's close, it's got history and the arts, there are plenty of great things to eat and drink. So why not plan an excursion to neighboring Lancaster County this summer ... or fall? Maybe even stay on a farm.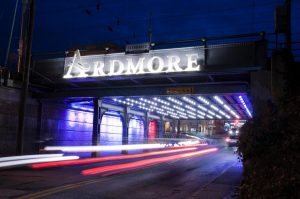 On the Main Line & Beyond
Our short tour of the Main Line begins to the east, where Montgomery County borders Philadelphia, west to Paoli and with a final stop at King of Prussia and Valley Forge National Park.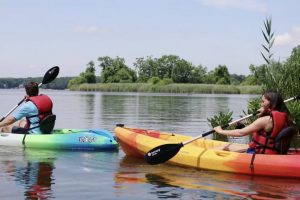 More in Maryland
Looking for more trips that are less than a tank of gas away? Then head south and discover what's happening in Maryland.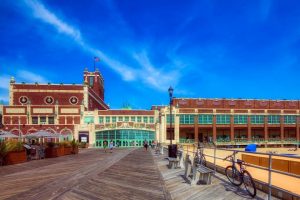 Getaway Beyond PA
From beaches to mountains and horse races to music festivals, there's plenty to explore during a weekend getaway in our neighboring states!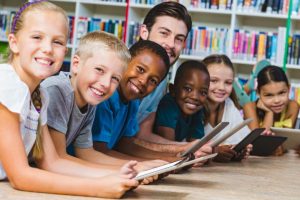 Guide to Private, Independent & Cyber Schools in the Brandywine Valley
Our guide to area private, independent and cyber school open houses in Chester County and beyond.